Prescription Advocates You Can Trust
Free brand name medications
On demand support
Delivered to your door
Start Saving Today!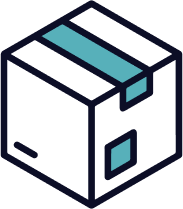 Your prescriptions will come as a 90 day supply mailed to your door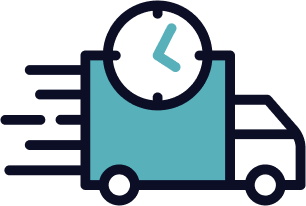 No need to visit your pharmacy, medications are delivered direct to you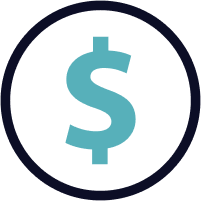 Our customers save on average $600 a year on their medication costs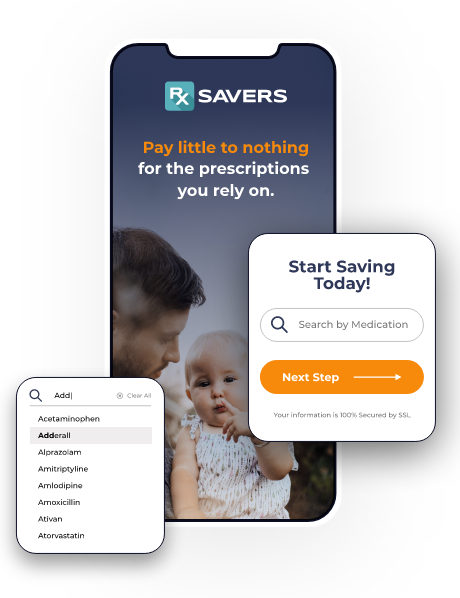 RX Savers, LLC is a prescription advocacy service that works with you and your doctor to receive PAP benefits from your medication manufacturer. Our team of advocates works directly with you and you will be able to contact us at any time through your enrollment process and after. PAP programs are based on eligibility and you can check your eligibility for FREE by completing the questionnaire on our website. If eligible, you will receive an email for next steps and an RX Savers Team Advocate will reach out directly.
Medicare Donut Hole

1
Deductible
Customer pays for prescription drugs
2
Spent $4,000
Initial Coverage
Customer only pays a copay for prescription drugs
3
Spent $4,020 to $6,350
Coverage Gap
Customer has to fully pay for medications
4
Spent > $6,350
Catastrophic Coverage
Customer pays 5% of total cost of their prescription drugs
5
Limit Resets
Every year benefit limits reset
Start Saving Today!
See if you qualify for free medication.